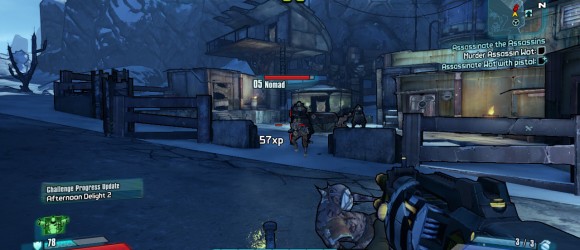 OH HAI!
This thing still on? Man, it's looking a bit desolate around here these days.
There's no big explanation for why I was gone so long. I was just off, doing stuff. Stuff that I spent time thinking about writing about but never actually sat down to write about. So there was me being gone. And now there's me being back, just because I need a place to write things out. Because anyone who's been in this blogging game long enough knows how cathartic just dumping your thoughts out is. Because we're the one with ALL THE THOUGHTS. My husband? He has thoughts. He has great thoughts. But he does not have ALL THE THOUGHTS running through his brain at all hours and minutes of the day, especially those hours and minutes where you are trying to go to sleep THANK YOU BRAIN!
So I might be a rusty for a bit. Things might ebb and flow. I make no promises because, well, I know better.
In my absence, we just kind of lived. Watched some movies and shows. Ate at some restaurants. Clean my house. You know, all of THAT stuff that requires multiple lists in my Wunderlist app (which is an amazing cross-platform to-do list maker that has pretty much replaced my old tried and true method of meticulously writing and rewriting my lists in a pretty layout in a fancy Moleskine notebook. Yea, I'm a bit of a freak!)
But in all honesty, if I look back over when it was that I actually stopped posting frequently, it was in the fall of last year and that was right after we found out and were handling Steve being sick and right before we got entrenched in the time-sucking, life-changing ultimate couples bonding but highly, highly, HIGHLY addictive hobby …
Ladies and gentleman, if you value your free time, don't ever, EVER start playing Borderlands 2. If, however, you have all the time in the world (or, you know, no children) and want to spend quality time with your spouse (and are the type of couple that can play co-op games without killing each other), feel free to pick up a copy. It has, hands down, been the most rewarding yet frustratingly addictive experiences of our entire relationship.
Read More

»